Choko Youth Promo Nylon Snowmobile Mitts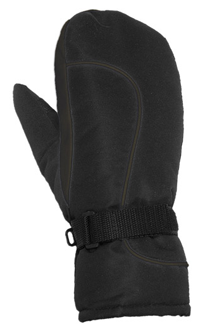 Youth Promo Nylon Mitts
300 Denier Taslan Nylon outer shell with PU reinforcements on palm for strength, durability and better grip.
Double insulated with 150 grams of polyfil coupled with 6mm of foam for warmth, protection and comfort.
Fan-Tex™ breathable, waterproof and windproof insulating inserts.
Elasticized nylon cuff keeps snow out.
Adjustable Velcro wrist strap for better fit.
222148-00-XS
222148-00-S
222148-00-M
222148-00-L
222148-00-XL
222148-10-XS
222148-10-S
222148-10-M
222148-10-L
222148-10-XL
222148-20-XS
222148-20-S
222148-20-M
222148-20-L
222148-20-XL
222148-3D-XS
222148-3D-S
222148-3D-M
222148-3D-L
222148-3D-XL
222148-H8-XS
222148-H8-S
222148-H8-M
222148-H8-L
222148-H8-XL
222148-Sf-XS
222148-Sf-S
222148-Sf-M
222148-Sf-L
222148-Sf-XL